You've been on the operating table just long enough to realize that the patient is you.

(Maharaji - Prem Rawat, date unknown)

Maharaji claims that his meditation techniques are ancient and that he is the only true teacher who is authorized to teach these techniques. See The Indian Background pages at www.ex-premie.org for a more complete description of these claims. Following are excerpts from that page:
---
"The Holy Name should be received from one who himself received it from his Perfect Master, and who is presently Perfect Master in a correct spiritual succession. From ancient times the Perfect Master has channelised His spiritual power to His disciples. Since the Name comes from the same spiritual tradition, it has become very powerful. He who teaches this Name is called the Guru, and he who receives it is called the disciple." (Shri Hans Ji Maharaj - Hans Yog Prakash)

"Sublime devotion, however, comes from implicit faith and confidence in the Satguru of the time, and it must be clearly understood that only He who can bestow God-vision instantaneously within oneself is the Satguru of the time, and no one else. In reality, He is God incarnate." (Shri Hans Ji Maharaj June, 1961, Prem Nagar, India)
A major part of the myth upon which Maharaji's cult has been built is based in the following claims:


Maharaji (Prempal Rawat) is the one and only "Master" or "Satguru" on the planet today.
The legitimacy of Maharaji's claim to be the only "Master" is unquestionable.
"Knowledge" is the ultimate Truth, and its techniques can be revealed by Maharaji only.
---
Below are images from Micho Kushi's book, "The Book of Do-IN" which reveals in loving detail the very same meditation techniques that Maharaji teaches. Yet, there is no claim by Michio Kushi that he is "God incarnate" nor does Michio Kushi require selfless devotion to him in order to learn these techniques.
From the Kushi Institute's website Michio Kushi is described with the following:

A well known teacher and spokesperson, Mr. Kushi is also known for his dedication to the cause of world peace, and is the founder of The One Peaceful World Society. A prolific writer, Mr. Kushi is the author of several dozen books, including The Macrobiotic Way, The Cancer Prevention Diet, The Book of Macrobiotics, and One Peaceful World. Among his many recognitions, he has received the Award of Excellence from the United Nations Society of Writers. Mr. Kushi was recently honored for his work in June, 1999, when the Smithsonian Institution announced the acquisition of his collected work as part of their permanent collection. Also in June, 1999, Mr. Kushi was asked to speak before the United States Congress during a hearing on the role of diet in relationship to breast cancer.
For more information on Michio Kushi please see www.kushiinstitute.org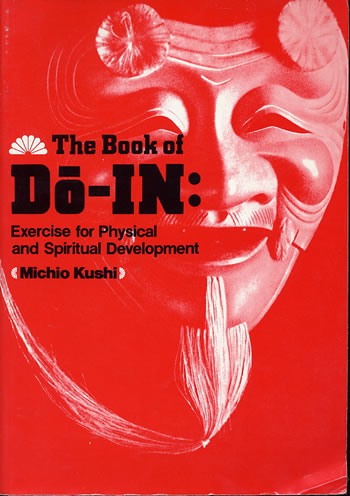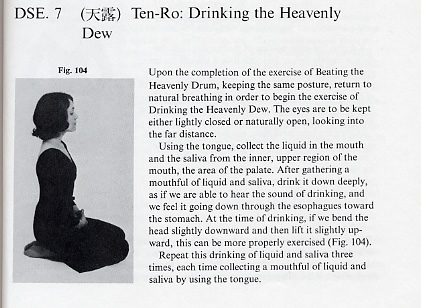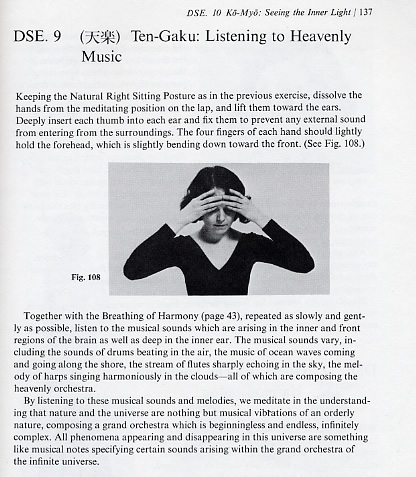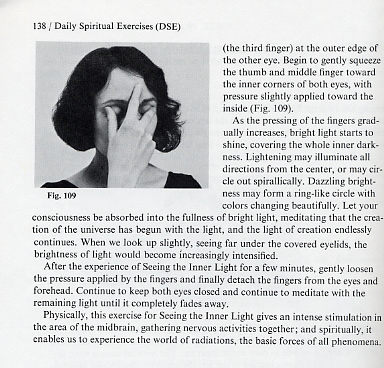 Send your submissions, comments, and ideas to
[email protected]
All Rights Reserved - Copyright © 1999 - 2022
Privacy Policy
Terms of Use
Not responsible for content opened on external sites